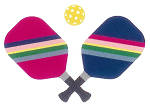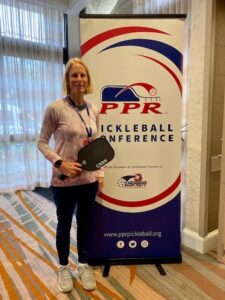 Would you like to learn how to play pickleball? I specialize in teaching beginner and intermediate players.
I am a PPR (Professional Pickleball Registry) Certified Instructor. The PPR is the official certification partner of USA Pickleball.
I teach at multiple locations in and around the Williamsburg, Virginia area. Indoor lessons available at limited times.
To get started, contact me.